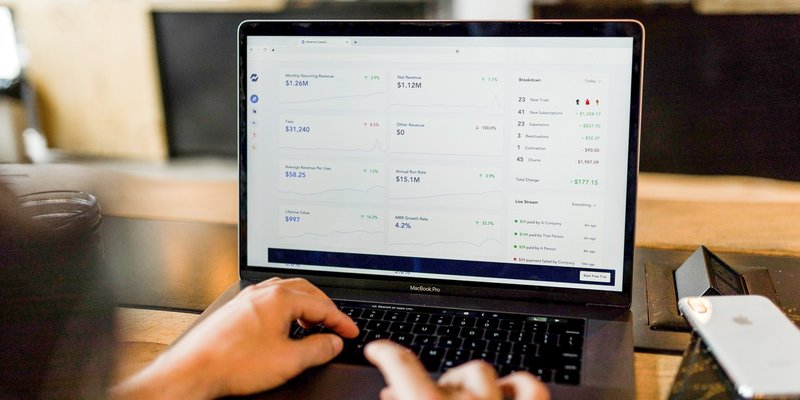 Google Sheets has a "Pivot table" option which allows you to create summary reports from your existing data.
In this tutorial, we'll show you how to create a basic pivot table from a list of individual order data.
The pivot table will group the data by the "Created At" column and will display the following:
Number of orders per day.
Total quantity of all line items ordered per day.
Average order value per day.
Step 1: Select the range of data to summarize. …
Read more