EZ Exporter Updates: More Date Filter Options and UI/UX Improvements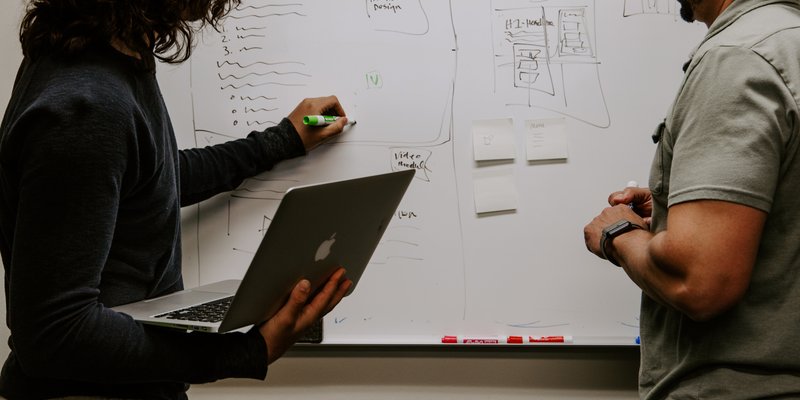 We've been making some small improvements here and there these last couple of weeks to our Shopify CSV exporter app, EZ Exporter.
When using the app, you'll notice some small changes to the UI and additional options as well.
More Date Filter Options
Based on customer requests, we've added a few more preset date filter options here: Last 14 Days, Last 90 Days, and Quarter to Date.
These preset dates allow for more flexibility when scheduling automated exports. Below is a full list of currently supported date filter options:
Today
Yesterday
Since Yesterday
Since Last Successful Run
Last 7 Days
Last 14 Days
Last 30 Days
Last 90 Days
Last Month
Month to Date
Quarter to Date
Year to Date
Custom Date Range
UI/UX Improvements
When creating or updating an Export Profile or Data Settings, you'll notice that the form buttons are now "sticky" at the bottom.
The reason we've made this change is due to the page being potentially very long and some of our customers found it annoying to have to scroll all the way down to click the button, which we totally get especially when creating a template for order data as there's a ton of available fields to choose from.
The other thing we've added to improve the user experience is when creating a new Data Settings, the user now has the option to create the Export Profile at the same and assign this new Data Settings to it.
This saves the user an extra step of having to manually create a new Export Profile and assigning the new Data Settings. The Export Profile will simply use the same name as the Data Settings with default configuration, which the user can of course modify later.
We're still continuing to make improvements to EZ Exporter and will be pushing more updates in the upcoming months. If there's anything you'd like to see added or improved in the app, please feel free to contact us and let us know!